Hurry!

This Offer Ends in:
Getting High Speed Internet service to areas outside of major cities is a major undertaking if the infrastructure does not exist. CCI Wireless has over a decade of experience and proven excellence in the field and supports well over 25,000 rural and hard to reach customers on their Telecom grade network. That network is providing our deployment partner Stoney Nakoda Telecom the ability to bring a world class internet experience to the residents of The Cottage Club.
With the launch of service, residents will be able to experience high bandwidth allowing for seamless streaming, video-conferencing, and any online activity you can imagine…..all from the comfort of your property at The Cottage Club.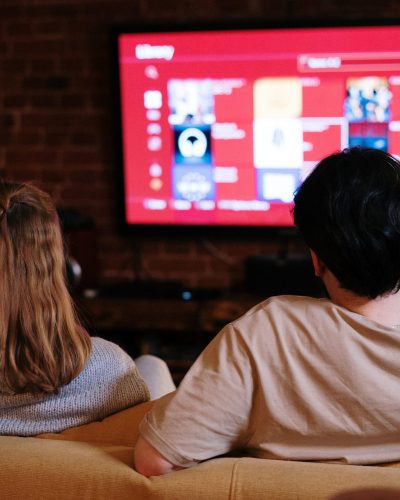 The network backbone is now deployed throughout the Cottage Club. According to a recent study, your home's proximity to Internet access provided by a fiber optics network boosts your home value.  The best part is that you don't even have to lift a paintbrush to take advantage of this home value appreciation.  All you have to do is sign up for service!
Signing up for service will trigger the completion of a "fibre drop" to the side of your house from the backbone network.
Once that "fibre drop" is completed a few days later the final portion of the installation is completed.
Call Today to start the process of getting the connection you and your family want.
Fibre service can be achieved at every lot location at The Cottage Club. A significant investment has been made by Nakoda-Telecom. to put in a fibre network throughout the community. It is a simple process to get onboard a network that can offer significantly greater speed than previously available, synchronous service (same upload and download speeds) and every package comes with completely UNLIMITED data so you don't have to worry about overages.
30 Mbps - Download
Upload - 30 Mbps
Data - Unlimited
Download - 50 Mbps
Upload - 50 Mbps
Data - Unlimited
Download - 100 Mbps
Upload - 100 Mbps
Data - Unlimited
Coming Soon
Download - 1000 Mbps
Upload - 1000 Mbps
Data - Unlimited

Install $150

Voip $45​

Bundle Discount $15​
Payments can be made online using your bank's bill payment portal.
Select the Payee: STONEY NAKODA TELECOM INC. (COTTAGE CLUB)
Using any other Stoney Telecom company will result in a delay of payment receipt.
Currently we are set up at the following banks
Watch this page for updates on other banks when we are notified, once they are set up.
Payments can also be made at the Telecom Office in the Stoney Tribal Administration building in Morley.
Payments can also be made at the Bearspaw Centex Gas Bar in Morley.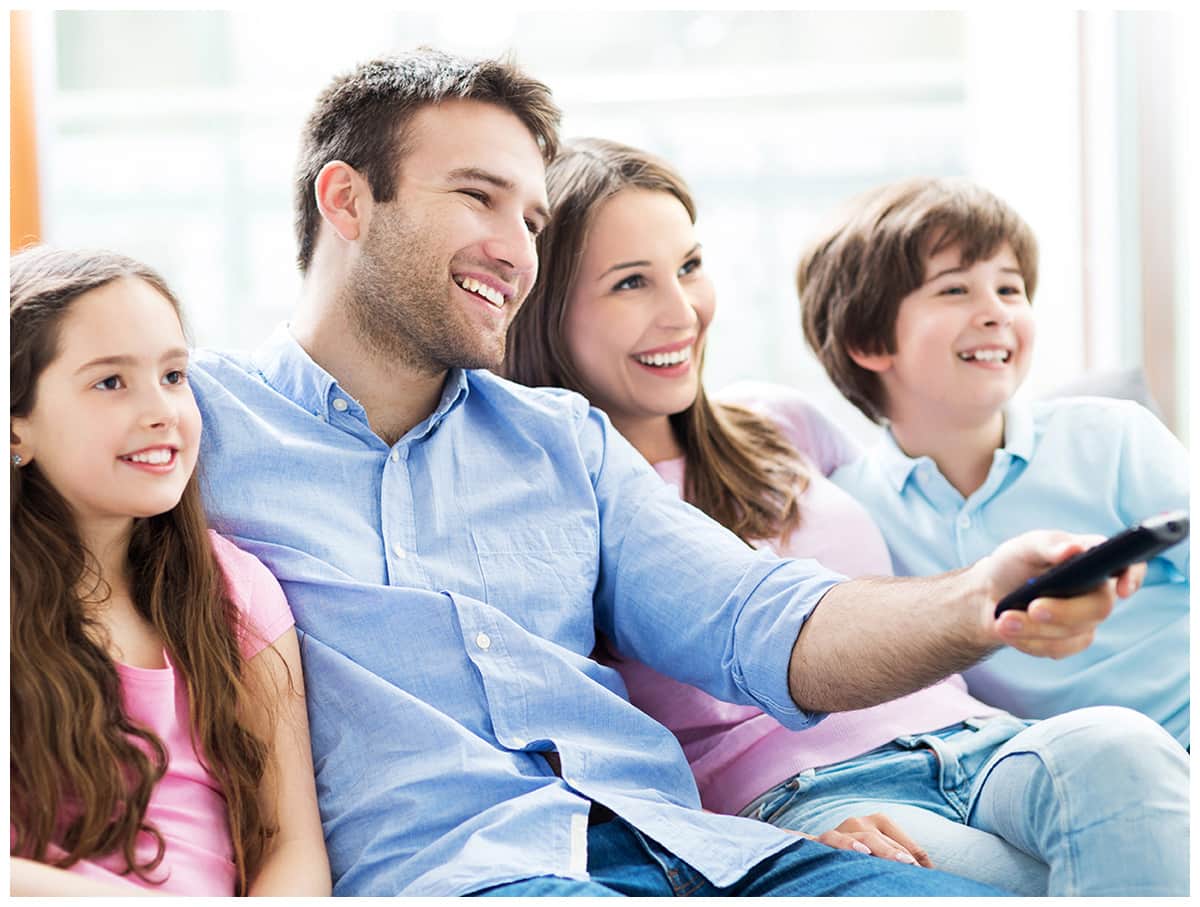 CCI Wireless
Corridor Communications Inc.
is an Internet Service Provider specializing in innovative wireless connectivity solutions for hard-to-reach places. Our purpose is to power communities to their potential, by providing high speed internet to the under-served and under-connected areas of our country. CCI is the product of nine visionary Alberta natural gas co-ops who, in 2007, realized that broadband internet was "the next essential service." (including Cochrane Lakes Gas Coop)
SNT Inc.
Stoney Nakoda Telecom Inc.
is an Internet Service Provider which is providing high speed and quality internet service to off-reserve locations. SNTI works with Stoney Nakoda Telecom, a Stoney owned operation providing high speed wireless internet service to the Stoney First Nation reserves in Morley and Eden Valley, since 2014. SNTI is targeting rural communities that are under-served from existing ISP's. Cottage Club is the first major investment of this objective.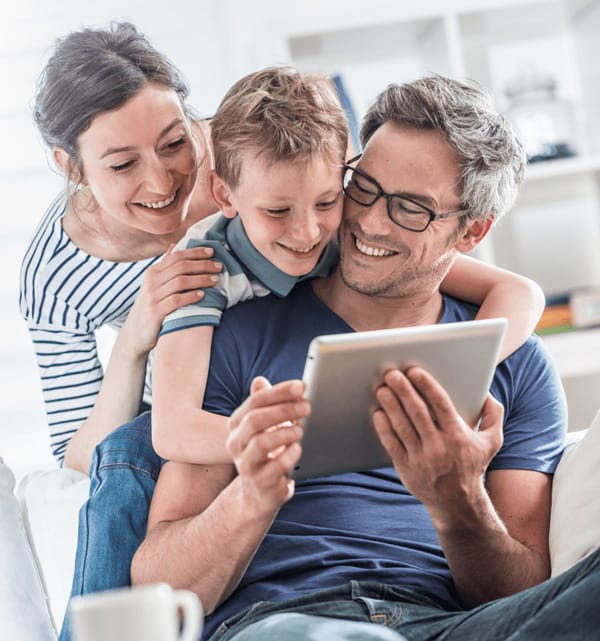 Contact Us
Call us today to find out about the packages available and the process to get your property connected to fibre today.
Head office address
PO Box 1050, Morley, Alberta, Canada T0L 1N0
Email us for help!
support@stoneynakodatelecom.com
Call for query
403-881-8640